FREE EVENT: Learn to Play D&D at FTW!
Meet Your Dungeon Masters!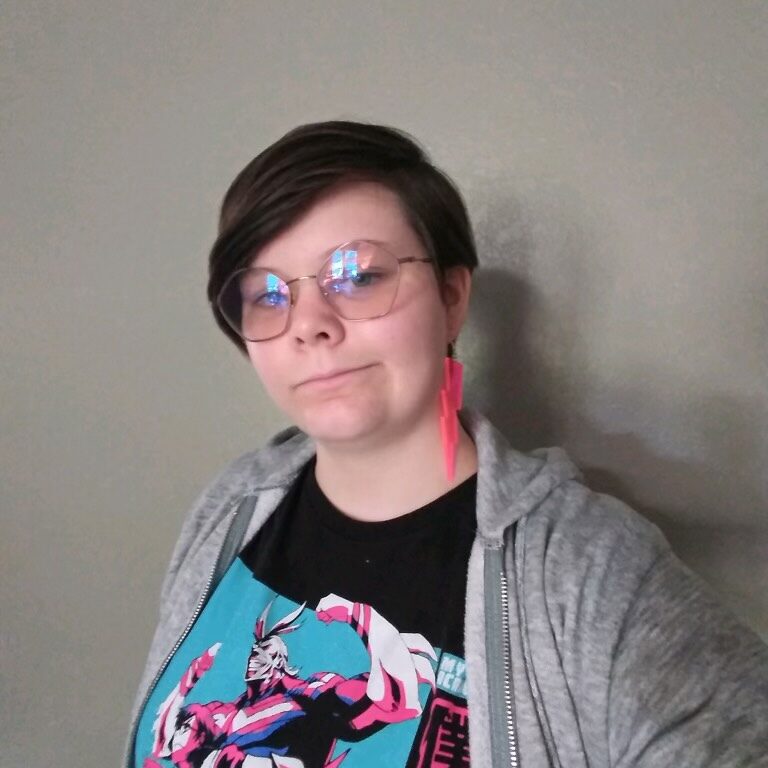 Hi my name is Christabel Thomas, and I have been playing D&D for three years and dming for two. I have plenty of experience working with children from volunteering at a children's theater camp to helping with the younger members of my 4-H club.  I can't wait to run a fun light-on-the-rules DnD scenario for these kiddos.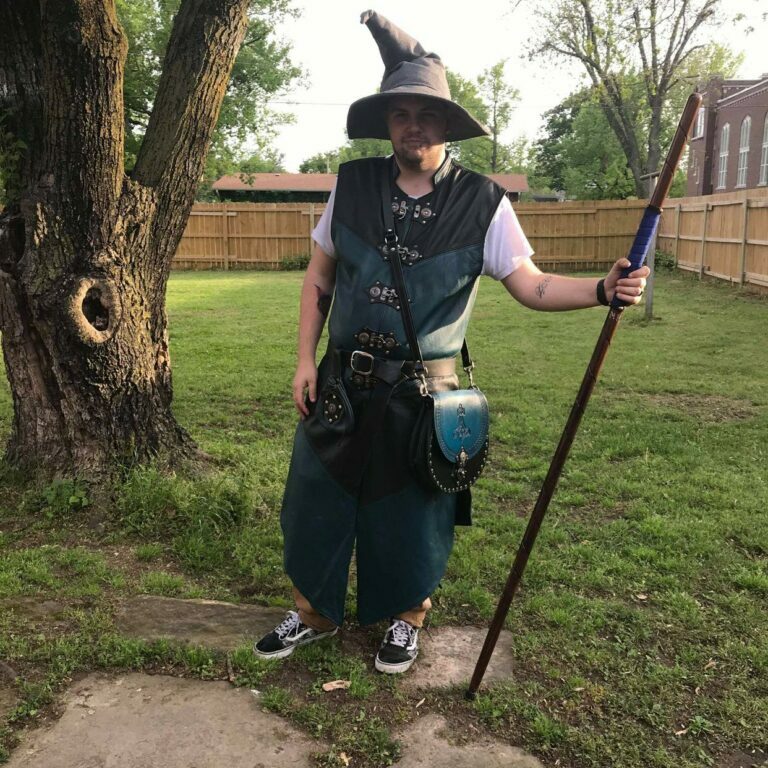 I'm Michael, I've played Dungeons and Dragons for almost seven years. I've been a Dungeon Master in two campaigns and about to start a new adventure with my friends soon! I love to be a wizard on a daily basis! If there's a renaissance fair around I'll surely be there. Playing Dungeons and Dragons is a fun social event with lots of interactions, you can be whatever you want in the world that is created in front of you and bring your fantasy character to life.
What's Dungeons & Dragons?
Dungeons and Dragons is a fantasy role-playing game first published in 1974. Most players role-play adventuring characters such as an elf warlock or dwarf paladin. One player is the Dungeon Master who facilitates the game, controls the monsters and non-player characters, and narrates the story.
Interested in getting started? FTW Game Co. carries everything you need to dive into D&D, from the Fifth Edition Player's Handbook to rpg dice sets to character mini-figures and beyond!