Founded in 2016 by two lifelong nerds, FTW Game Co is a one-stop shop for all things pop-culture! Our focus is providing a safe, welcoming space for nerds of all shapes and sizes! We offer a wide variety of video games, board games, comics, table top games, vinyl records and more!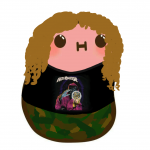 Luke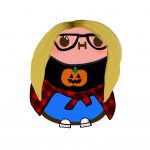 Lori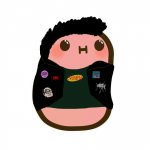 Andy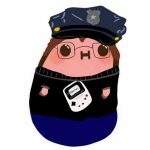 Dustin
Repair Wizard
+99 Nugget Consumption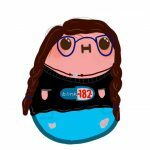 Alexis
Key Holder
+99 Creativity
THE GOLDEN RULE: TREAT OTHERS HOW YOU WANT TO BE TREATED!