BUY | SELL | TRADE

YOUR ONE STOP GAME SHOP

Video Games, Trading Card Games, Table Top Games, Comics & more!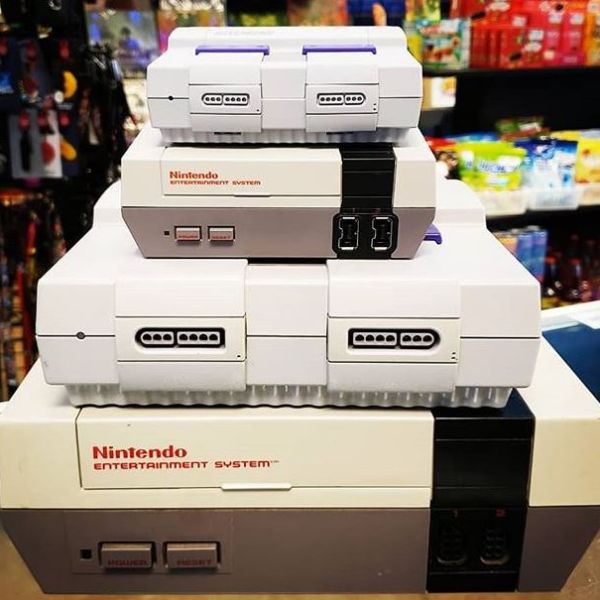 We offer a wide variety of retro games and consoles! From the NES to Xbox and everything in between!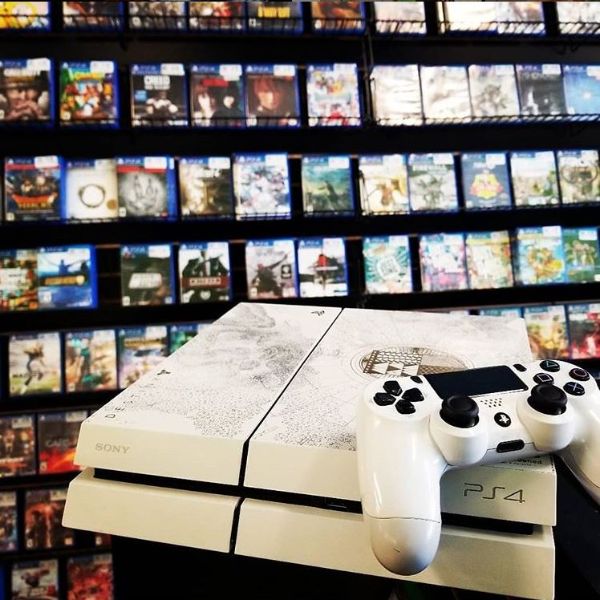 Check out our selection of new gen consoles and games! Xbox, Playstation 4, Nintendo Switch & more!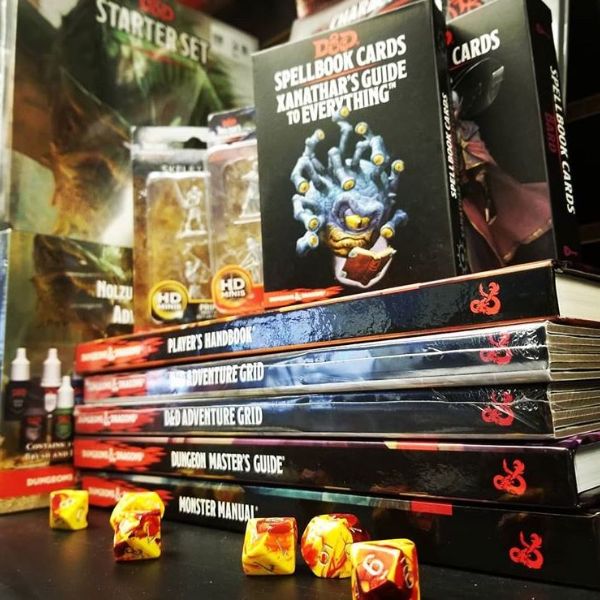 We have everything you need to start your next D&D campaign-handbooks, dice, & miniatures!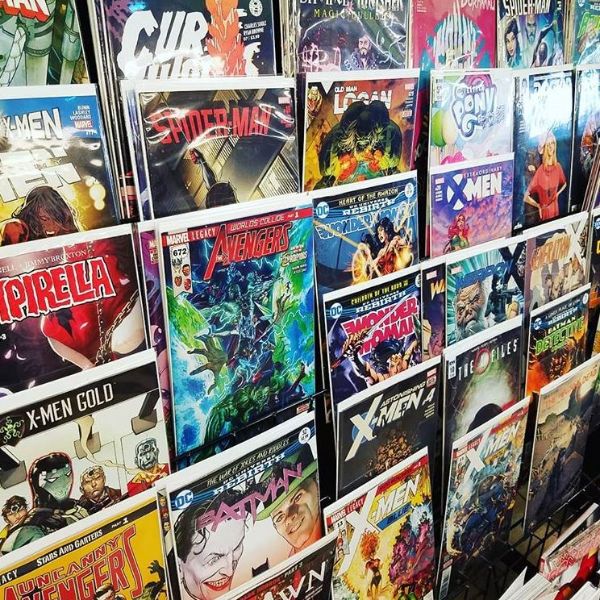 Browse our selection of comic books and Manga! We carry vintage & current run issues & subscription services!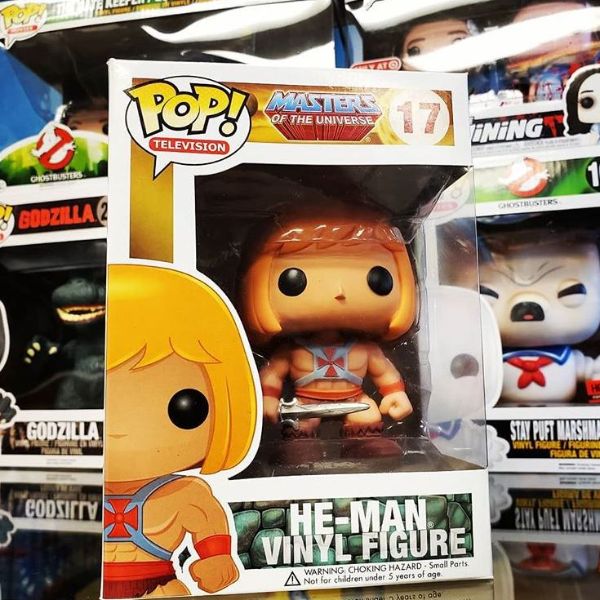 Are you a Funko Pop collector on the hunt? We buy and sell Pop Funkos-and even take pre-orders on new releases!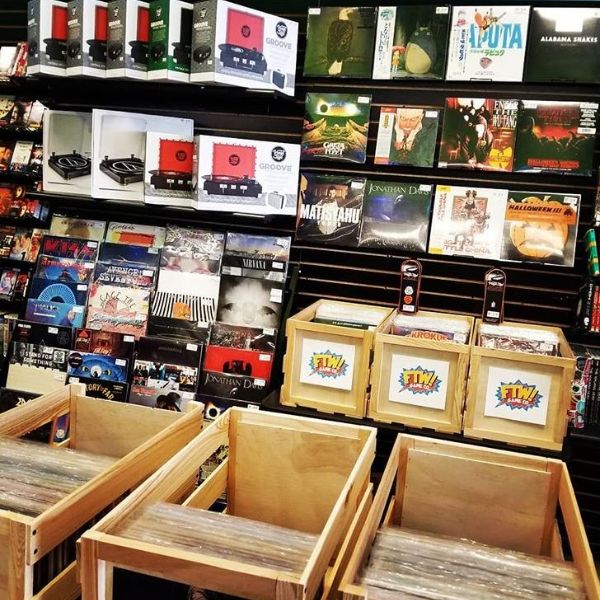 Take those old records off the shelf and trade them in for some new tunes! We buy, sell, trade vinyl as well! Stop by the store for details!
Latest News

Sign Up for SMS Coupons

UPCOMING EVENTS